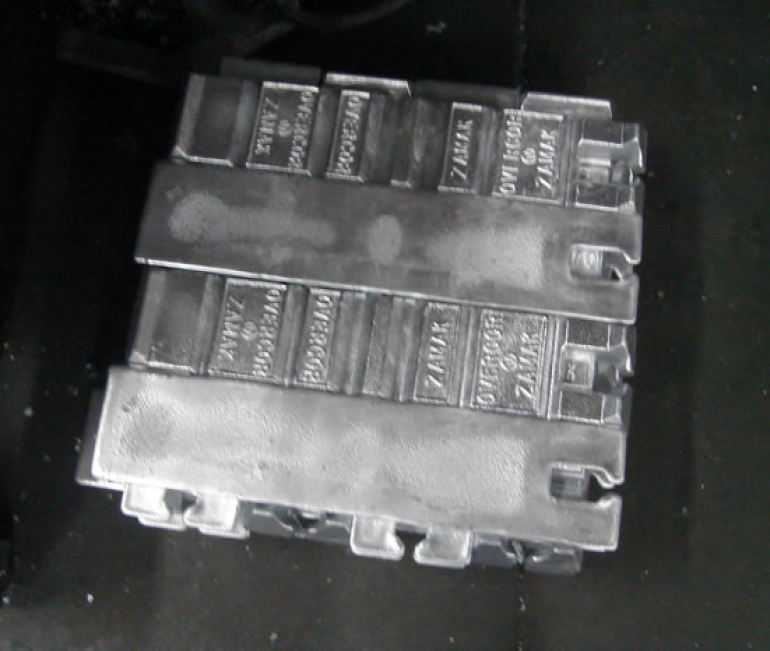 Is Zamak a good solution for door and furniture handles?
Zamak is an alloy of zinc with aluminum, magnesium, and copper, and it is commonly used in the manufacture of die-cast parts. Buying a zamak handle or knob has several advantages:
Durability: Zamak is a metal alloy that is highly resistant to corrosion and wear, which means that zamak handles or knobs can last a long time without needing to be replaced. It should be noted that it can be prone to oxidation and corrosion in humid or acidic environments. It is also not as strong as brass, steel, or aluminum.

Versatility: Zamak is a material that can be molded into different shapes and designs, allowing for handles or knobs with a wide variety of styles and sizes to fit different types of furniture or doors.

Aesthetics: Zamak handles or knobs can be designed to have an elegant and modern look, which can enhance the aesthetics of any space in which they are used.

Easy maintenance: Zamak handles or knobs are easy to clean and maintain, making them an ideal choice for busy homes or businesses.

Price: Zamak is a relatively inexpensive material compared to other metals such as brass or stainless steel, making zamak handles or knobs an affordable option for those on a limited budget.
Overall, buying a zamak handle or knob can be a good choice for those looking for a durable, versatile, and cost-effective solution to improve the aesthetics and functionality of their doors or furniture.