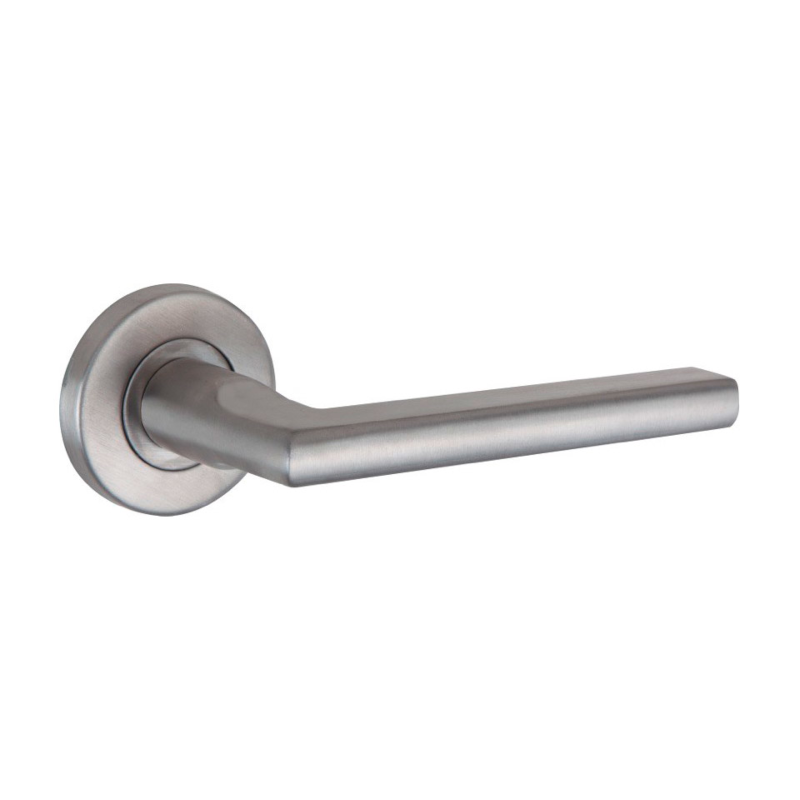 

Introducing the MRD2 stainless steel door handle, the perfect combination of style and durability for your doors. Crafted with high-quality materials and finished in polished stainless steel, this handle is not only a beautiful addition to any decor but also a reliable and long-lasting solution for all your door needs.
Our MRD2 door handle is designed with functionality in mind, ensuring a smooth and easy grip every time you use it. Its sleek and modern design seamlessly blends in with any contemporary decor.
Easy to install, the MRD2 handle is the perfect choice for those looking to update their doors without the need for costly and time-consuming renovations. With its superior craftsmanship and quality materials, this handle offers both form and function for your home or office.
Don't settle for ordinary door handles that easily wear out and detract from the overall aesthetics of your space. Upgrade to the MRD2 stainless steel door handle and enjoy the peace of mind that comes with a beautiful and durable door handle solution.
No customer reviews for the moment.