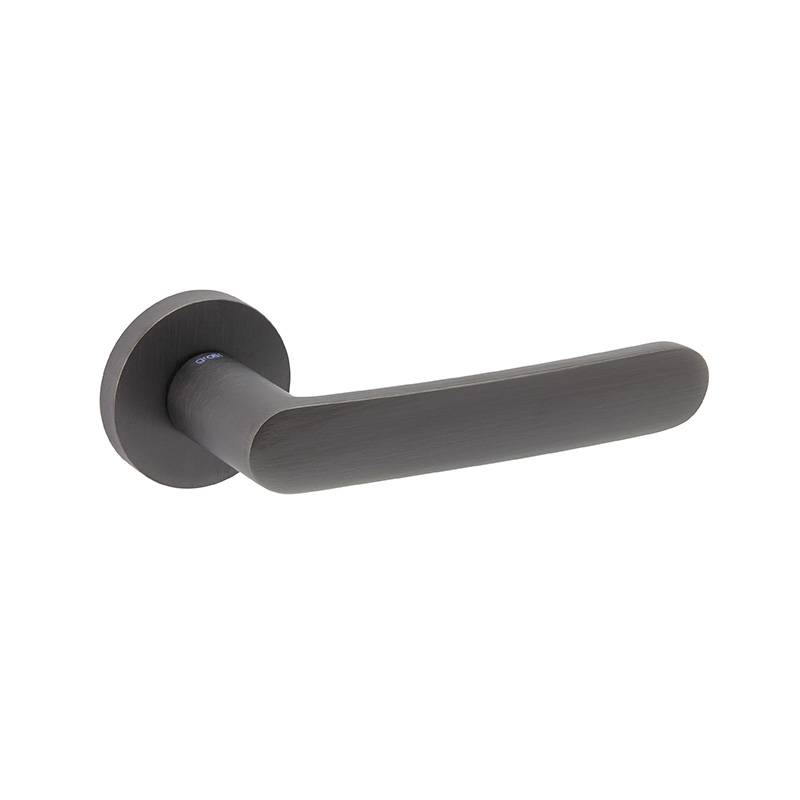 

Graphite round plate door handle. Light lines handle, which combines simplicity and elegance. High quality product.
Powercoat is a technical process that involves the application of ionized titanium gas plasma to coat the surface of door handles, providing them with incredible resistance. Additionally, this process is hypoallergenic and has ZERO environmental impact.
In Groel designs, they deeply investigate their past and project them towards the future by applying the latest technologies.
Powercoat provides lifelong results since, by consistently optimizing quality at every step, they achieve excellence by applying their final touch: Powercoat.
No customer reviews for the moment.