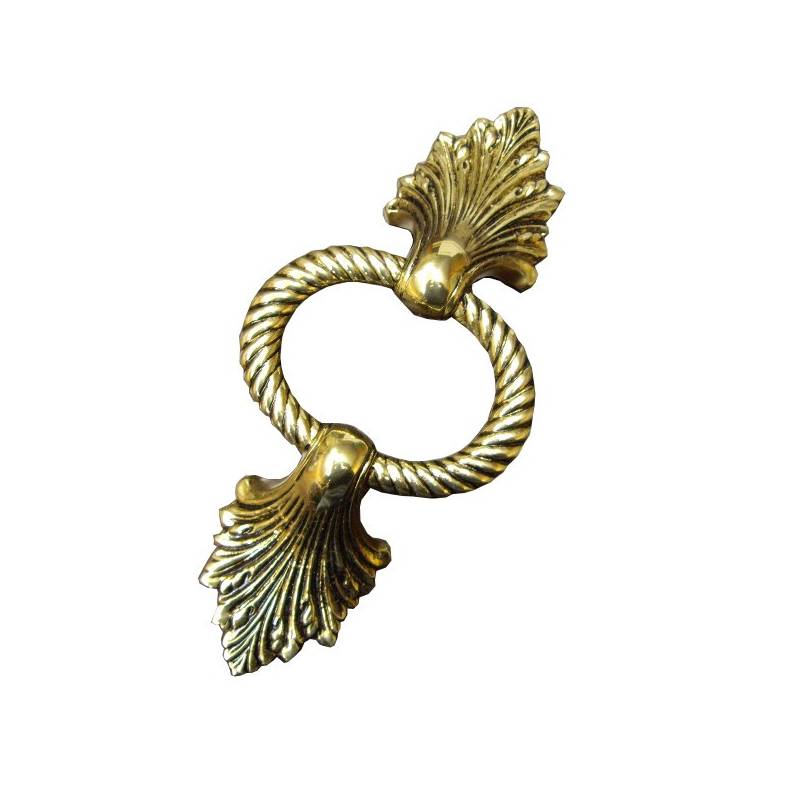 

This front door handle is a piece with a detailed and elegant design, with a distinctive texture and pattern of robustness and a classic touch. The Coba 1055 front door handle is made of solid brass, which makes it durable and corrosion-resistant.
In terms of design, this front door handle has a rounded shape with a rope-like appearance and is adorned with decorative details such as carved leaves or flowers. Overall, this turned front door handle is the perfect choice for those who want an elegant and classic design for the entrance of their home.
No customer reviews for the moment.